The Outdoor Deck Company's new GRAD decking technology is the most efficient system we have ever seen in the UK. The unique 'invisible fixing' clips (on ultra-strong aluminium support rails) can reduce install times by up to half, while the treated boards extend timber lifespan guarantees by up to 50 years.
Available in four natural timbers and two composite options, GRAD decking has finally brought the fully-installed cost of a prestigious, luxury deck to its lowest ever price. The Outdoor Deck Company supply every aspect of the GRAD system you will need – from components only to a full turn-key design and build service.
KEY FEATURES INCLUDE:
Luxury look and feel
Fast fit clip system – truly hidden fixings (no edge clips)
4 rail depths availble
Removable boards
Exceptional uplift resistance
Timber decay guarantees of over 50 years
Buzon UK and the Outdoor Deck Company work closely together – all our products and installation systems have been chosen to work together technically and aesthetically; providing an easy, comprehensive 'one stop shop' for architects and designers.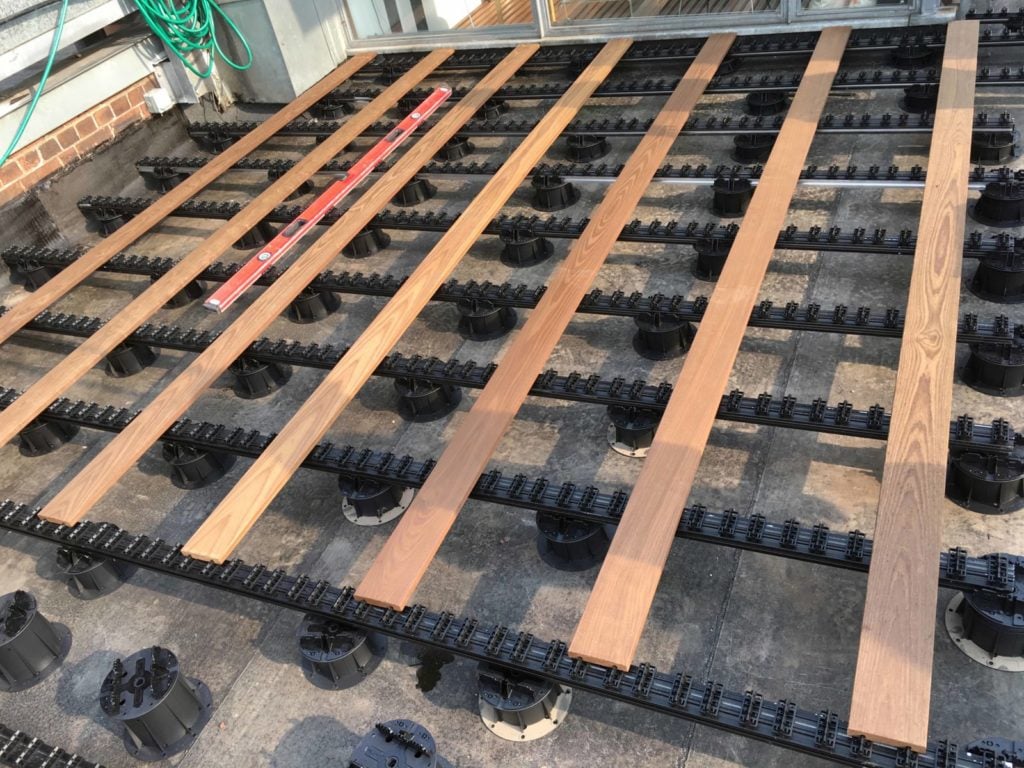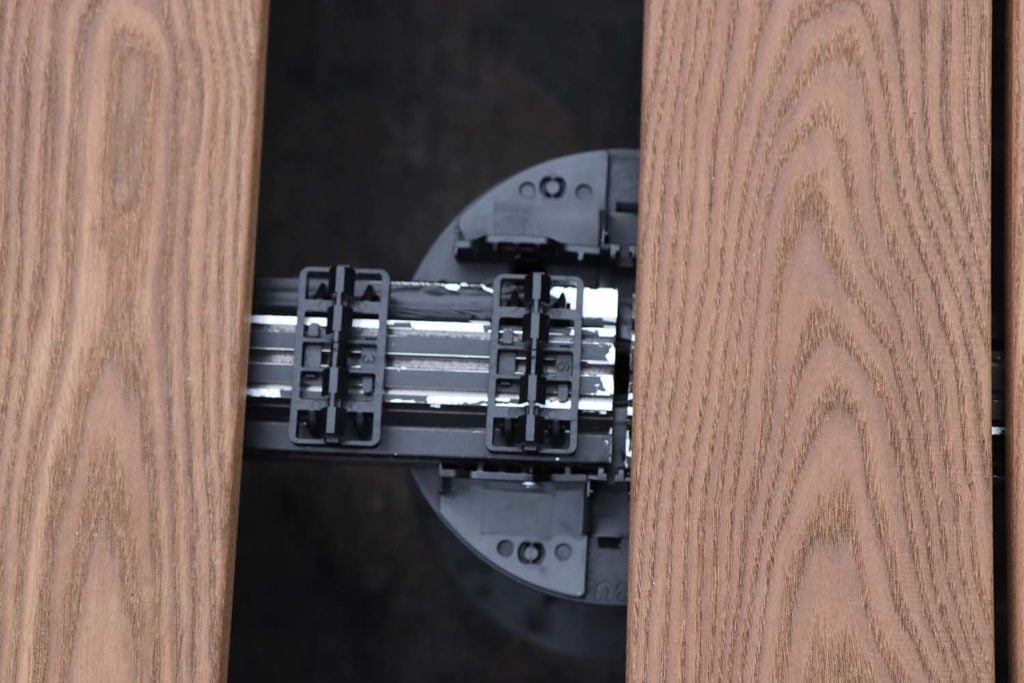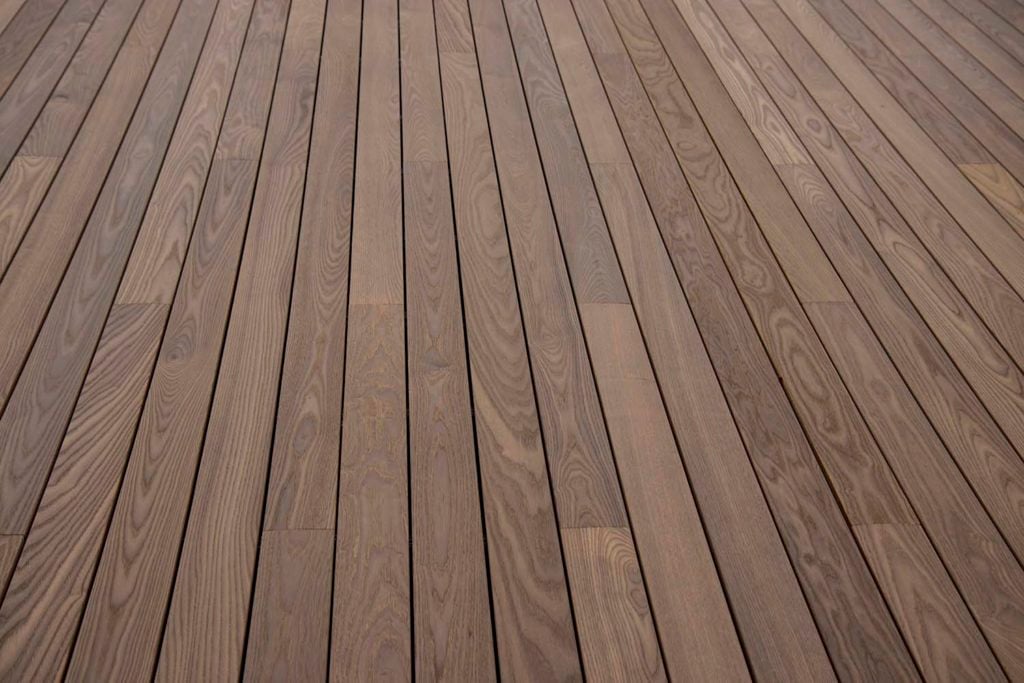 For further information on the GRAD system or to discuss a potential project please get in touch.